JOE DUFF, Owner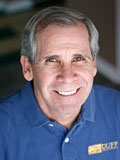 Joe founded Duff Builders in 1979 in the basement of his own home, which has since moved due to the growth of the company. It is important to him to provide homeowners with an experience built on a foundation of hardwork, honesty and commitment.
Joe has two grown children, Laura and Joe, who also work in the company. He is a proud grandfather and enjoys spending his free time with his grandchildren and going to his cabin.
---
JOE DUFF IV, Project Manager & Business Development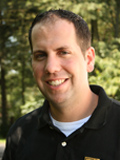 After spending years helping out in the summers, Joe joined Duff Builders full-time in 2003. He is a critical part of the estimating phase, plan reviews, code compliance, and the permitting stage for the jobs. He also serves as Internal Project Manager for the Liberty Place North project, a large warehouse renovation on North Charlotte Street in Lancaster City.
In his spare time, Joe can be found at Penn State games, camping or spending time with his wife, Lauren.
---
LAURA DUFF SCHROEDER, Office Manager & Marketing Director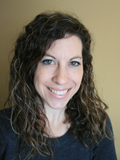 Laura started working at Duff Builders as early as 1992, however became a permanent team member in 2001. While her primary role is overseeing the marketing needs of the company, she provides support to the office staff and customers as needed.
Laura lives in Lampeter with her two children, Tyler and Sarah. Laura enjoys spending time with friends and family and is always up for an adventure.